Oil Change Service near Texarkana, TX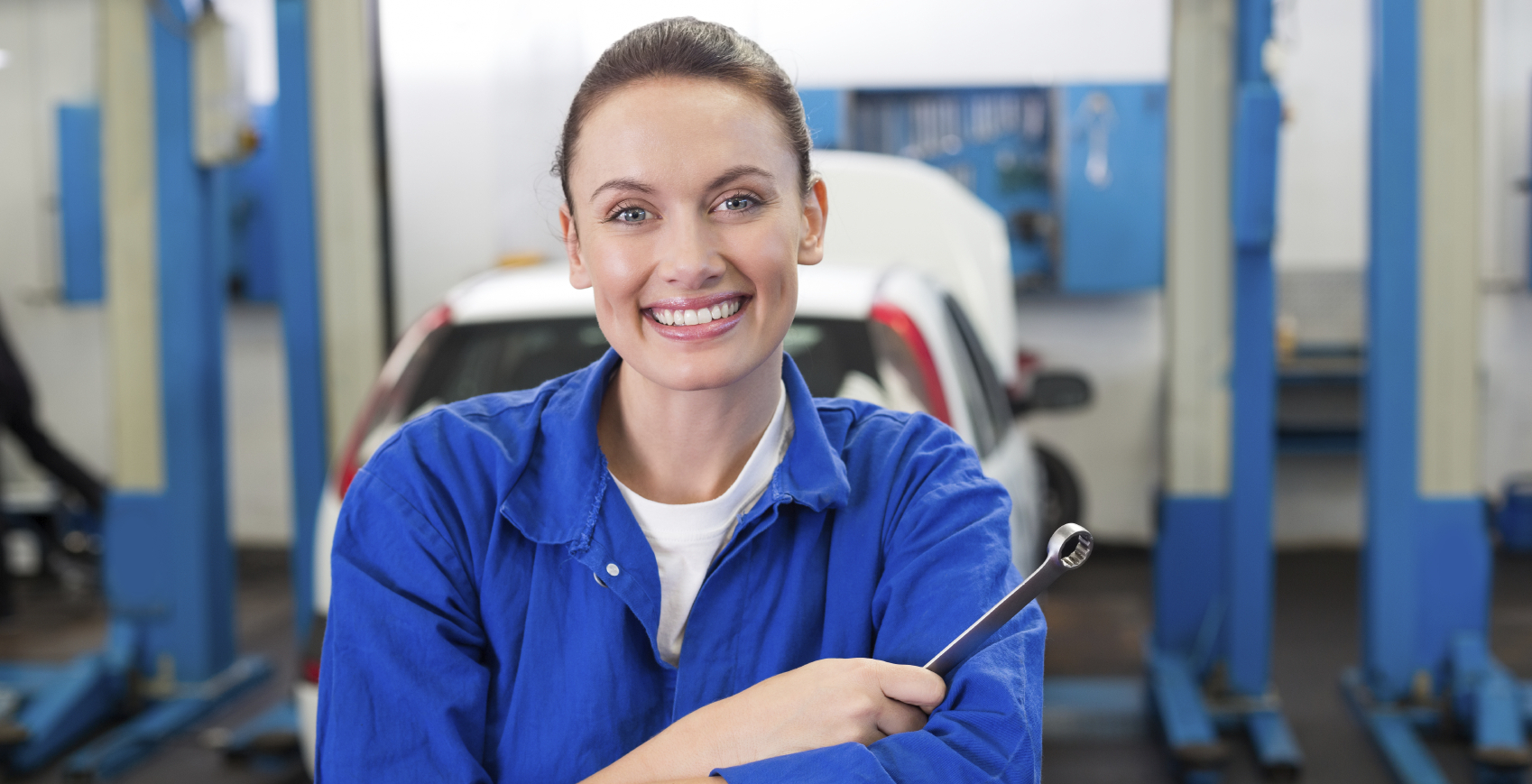 At Orr BMW, we look forward to providing mechanical procedures that will serve you well for both the near and distant future. Our Service Department highly recommends an oil change process that will keep your car running at an optimal level. Stop by to hear more.
Warning Signs
As is the case with many mechanical procedures, indicators will present themselves to suggest that change is required. If you've decided to look manually, you may notice that the reading on your dipstick indicates fluid levels below the recommended range. Or, for cars equipped with one, an oil change warning light on the dashboard will turn on to suggest that your amount is low. Also, if a nauseating smell is beginning to emanate into your car from the area underneath your hood, it could be a sign of burning oil coming through the vehicle's exhaust system. Oil that's dark or has a smudge-like feel may present the fact that it's beyond the recommended age.
Reasons for an Oil Change
There are a multitude of reasons why an oil change may be necessary. When your supply is low or near empty, other mechanical parts begin to work harder in order to compensate for its loss. As a result, these parts can become worn, slowly eating away at your engine's life force. The result is a more compromised system that requires further maintenance which, at its worst, could lead to a complete powertrain replacement. If this full replacement is necessary, the cost could be worth hundreds or thousands of dollars. Thus, having your oil routinely examined is beneficial both mechanically and financially. For more information, contact our Service Department today.
Why Choose Orr BMW?
While there are many dealerships in the immediate vicinity, we believe that you'll receive the highest-quality care at Orr BMW. Our technicians can help diagnose a problem or answer questions that you may have thanks to the Ask a Tech form. Simply write out your inquiry, provide us with a bit of contact information, and tell us about your vehicle and we'll be sure to offer a prompt response. Also, thanks to our money-saving Service Specials, you may be entitled to save on a variety of procedures from oil changes to tire alignments. And certainly not least of all, the unique BMW Value Service creates opportunities for competitive pricing on service operations with BMW technicians utilizing original BMW parts.
When you're with us at Orr BMW, we'll be sure to provide you with a team of technicians ready to take on multiple operations. Pay us a visit at 1400 E. 70th Street in Shreveport, LA, to learn more about an oil change service near Texarkana, TX.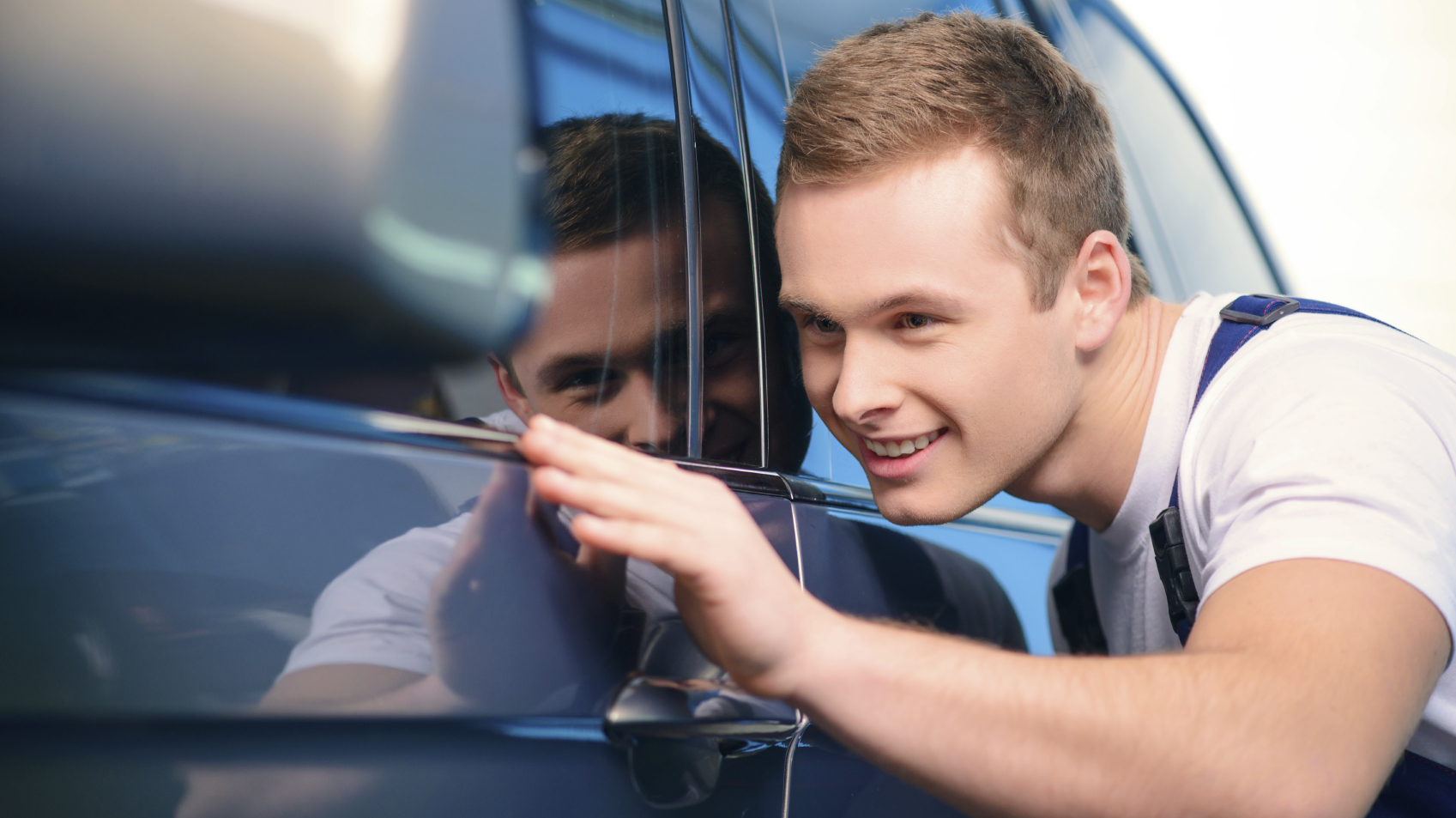 Sales Hours
855-284-0713
| | |
| --- | --- |
| Monday | 9:00 am - 7:00 pm |
| Tuesday | 9:00 am - 7:00 pm |
| Wednesday | 9:00 am - 7:00 pm |
| Thursday | 9:00 am - 7:00 pm |
| Friday | 9:00 am - 7:00 pm |
| Saturday | 9:00 am - 6:00 pm |
| Sunday | Closed |
Testimonials
GOOGLE
3-30-2020
GOOGLE
3-14-2020
GOOGLE
3-6-2020
GOOGLE
2-22-2020
GOOGLE
1-16-2020
GOOGLE
1-10-2020
GOOGLE
12-30-2019
CARGURUS
12-3-2019
CARGURUS
11-27-2019
GOOGLE
11-22-2019
GOOGLE
10-14-2019
GOOGLE
10-7-2019
GOOGLE
9-30-2019
GOOGLE
9-16-2019
GOOGLE
9-7-2019
GOOGLE
8-26-2019
GOOGLE
8-8-2019
GOOGLE
7-17-2019
CARGURUS
6-14-2019
CARGURUS
6-3-2019
CARGURUS
5-25-2019
CARGURUS
5-21-2019
GOOGLE
4-9-2019
GOOGLE
4-9-2019
GOOGLE
4-9-2019
GOOGLE
4-4-2019
Read More